How best-in-class community developers from around the country are holistically incorporating healthcare, education, nutrition, workforce housing and support for small business into their developments in ways that drive economic activity and a more broadly shared community prosperity.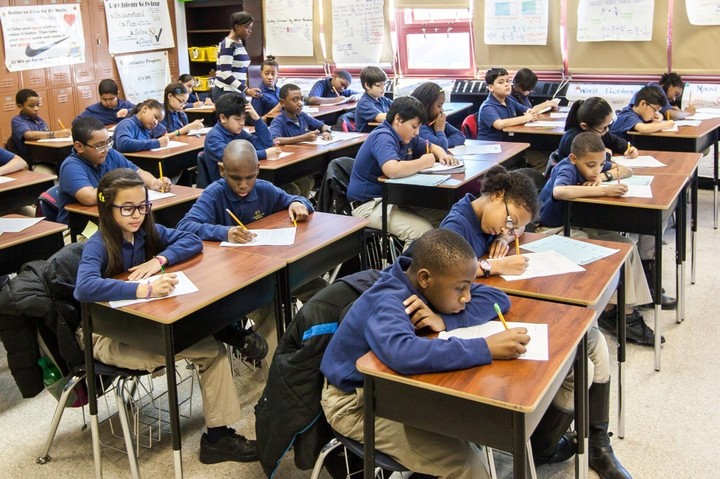 A conversation with leading experts and practitioners from around the country on how innovative education campuses for high-performing private and public schools in low-income communities can be a scalable magnet for parents and students seeking educational excellence, transforming the character of neglected neighborhoods.
Most O-Zones often feature the underbelly of the hospitality industry. However, next-gen experientially oriented hotels, food halls, public markets and associated businesses have shown they can transform places while promoting authenticity and cultural integration, from urban cores to rural environments.
art, Culture & the new mall
How the integration of commerce, culture and community can transform forgotten spaces into "places to be," including using museums, performing art centers, and other forms of public art and culture to transform neglected communities.
economic development in rural america
Opportunity Zones represent an opportunity to bring desperately needed economic development and infrastructure investment to underserved rural parts of the country with natural resources and attractions, from cycling trails to large-scale hut circuits (e.g., recreation / alternative energy).
construction & design Innovation
Key to addressing the affordability crisis in America are innovative new approaches for designing and building housing and other real estate projects. This is a conversation about disruption in the construction and design industries, facilitated by a couple of the leading innovators in this area in the US.
Entrepreneurship Outside of the Valley
Venture investment is largely concentrated in the Bay Area, NYC and Boston, whereas human capital and talent is more broadly dispersed. O-Zones represent an opportunity to identify, cultivate and support emerging entrepreneurs and small businesses in overlooked communities, creating opportunities for job and economic growth and more dynamic and vibrant communities.
health & wellness in Oz's
A discussion of next-gen approaches to improving community health outcomes in underserved communities, in particular through preventative, place-based services and a focus on addressing the social determinants