Join Inkwell, Grey Horse, and the Summit Institute at an invite-only experience on Powder Mountain in Eden, Utah, September 20-22, 2019, and help us plot a revolution—the flexible work revolution! An inspirational group of women at the forefront of business, tech, and creative marketing are bringing together a highly curated group of leaders and executives.
Be a part of the first Women-Led, INCLUSIVE gathering of leaders on the Future of Work.
the experience
Innovators & Change makers
THE DETAILS
Official programming starts on Friday afternoon at 2PM and ends Sunday afternoon at 2PM.
What's Included //
Activities and wellness programming

Talks and moderated discussions with leading minds

Farm-to-table culinary experiences

Evening entertainment.
Weekend Pricing //
SHARED ROOM, Shared Hall Bath // $1650

SOLO ROOM, Shared Hall Bath // $1875

MASTER SOLO, Ensuite Bath // $2250
* Flights & travel to and from Eden, Utah are not included.
Experts & Thought Leaders
The Future of Manufacturing & Sustainable Innovation

A leading scientist and nationally recognized innovator of sustainable materials and the woman on the forefront of educating the next generation of workers talks about the future of manufacturing in America alongside the chief strategy officer from the ground mobility company behind the first co-created, self-driving vehicle.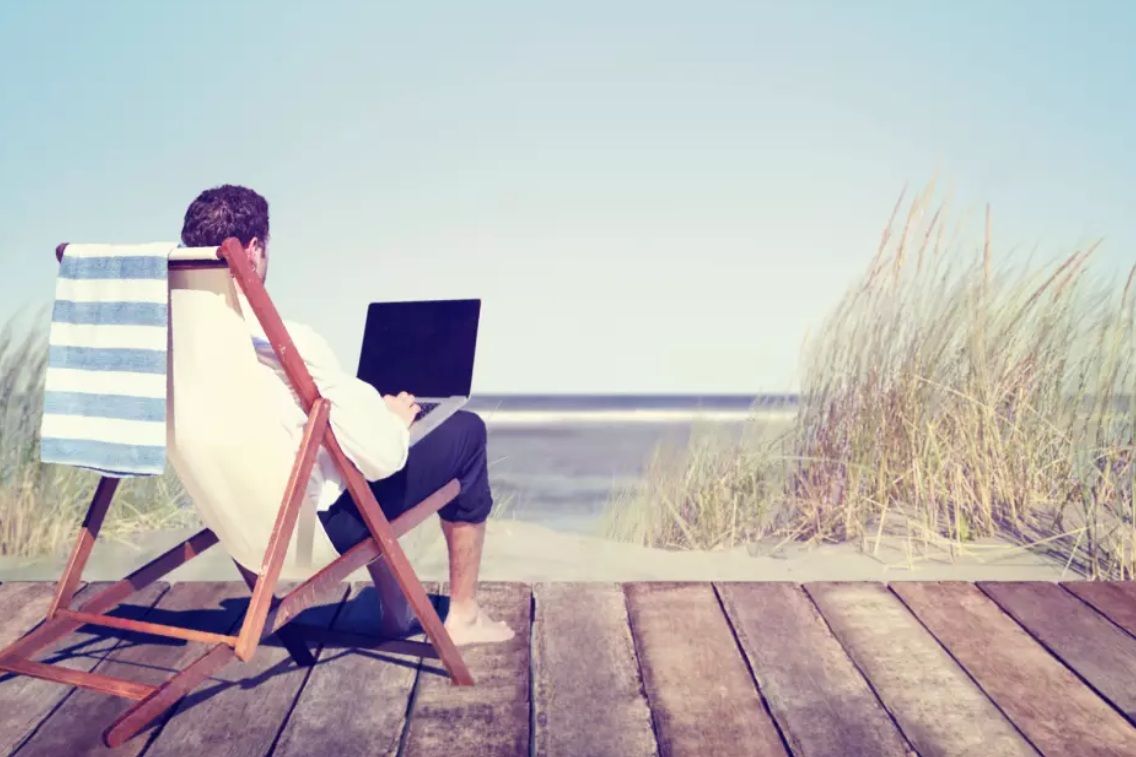 Managing the Flexible-First Workforce

Learn from a progressive HR innovator and a game-changing education company how to humanize the employee and consumer experience. Today's most sought-after workplaces and companies are mission-driven and using a remote first atmosphere, a results first performance culture, and access to growth and greater education for those with non-traditional backgrounds or underrepresented groups.
Flexibility holds the potential to make your life and work more seamless, and seamlessness can lead to happiness. How you harness this asset as a company and as a candidate can help push workplaces toward more flexibility for everyone.
Diversity Across The Board in the Boardroom
Twenty percent of women report that they're often the only woman in the room at work. For senior roles, that number can be twice as high. How can your company's leadership show real diversity – and where does flexibility fit into getting there?
Real talk about building and running a financially successful business and life, all while keeping it flexible.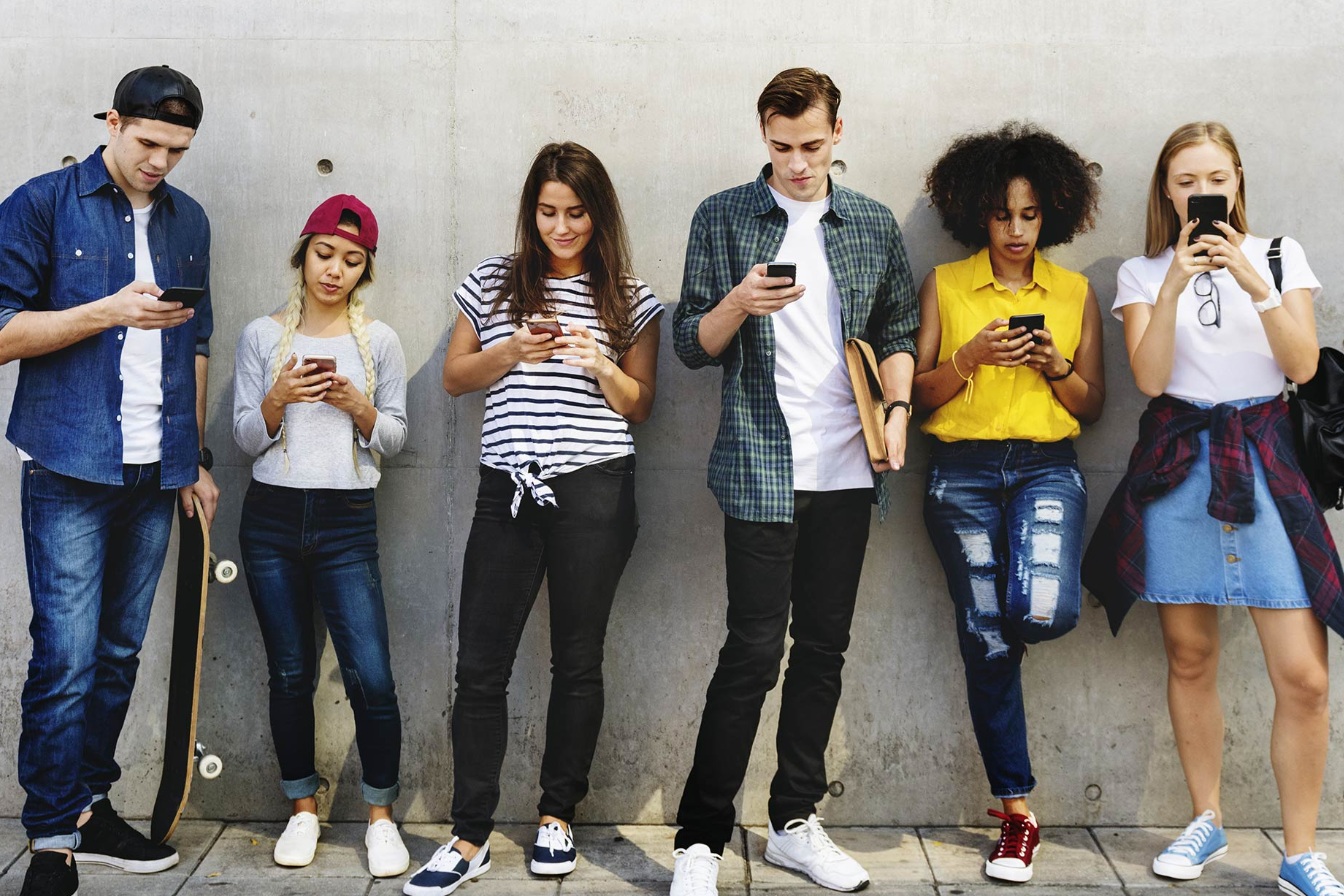 Meet the people who really know the workforce of the future - Gen Z - how do they think, what makes them tick and how do we need to prepare for them as workers and consumers.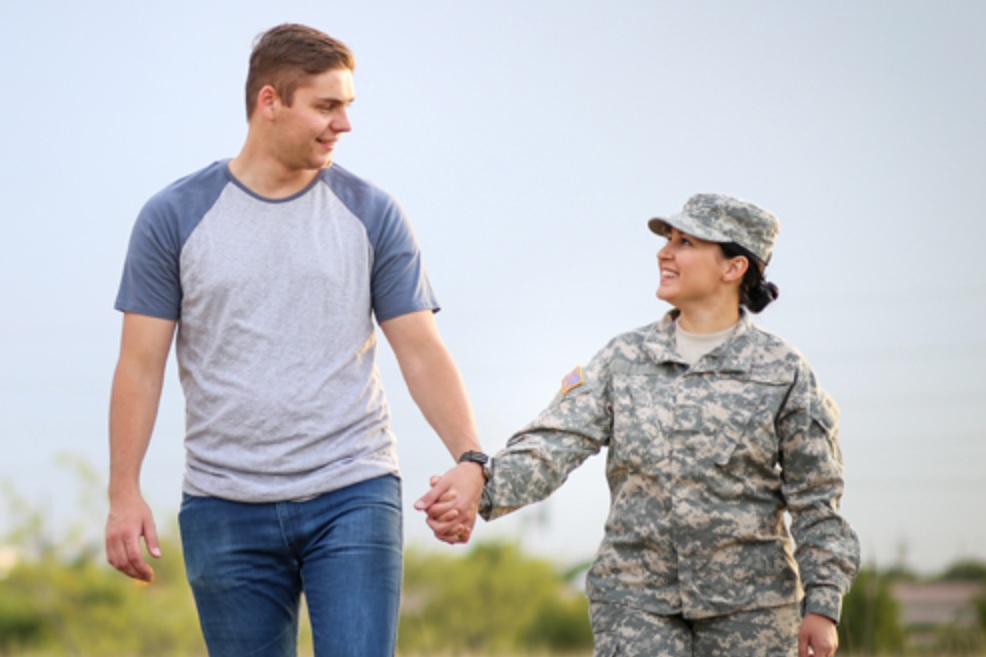 Military Spouses & Veterans: The Under-tapped Workforce

America is training a highly skilled workforce and not making the most of them - our Veterans & their spouses—often precluded from working to their full potential due to frequent and unplanned moves with their serving spouse.

Design Thinking about the Future of Work
Engage with our braintrust of attendees, led by a Stanford d.School lecturer, in designing the future of work as we want it to be.
Where you will be
Summit Powder Mountain, the nation's largest multi-season ski resort by acreage, is just one hour north of Salt Lake City International Airport. With thousands of acres of pristine land preserved for nature, with lodges, co-working spaces, skiing, chair lifts, art installations, and more.
>> After the event, Inkwell and their partners at Convene, will host complimentary ongoing programming, through quarterly breakfasts for The Well attendees.<<